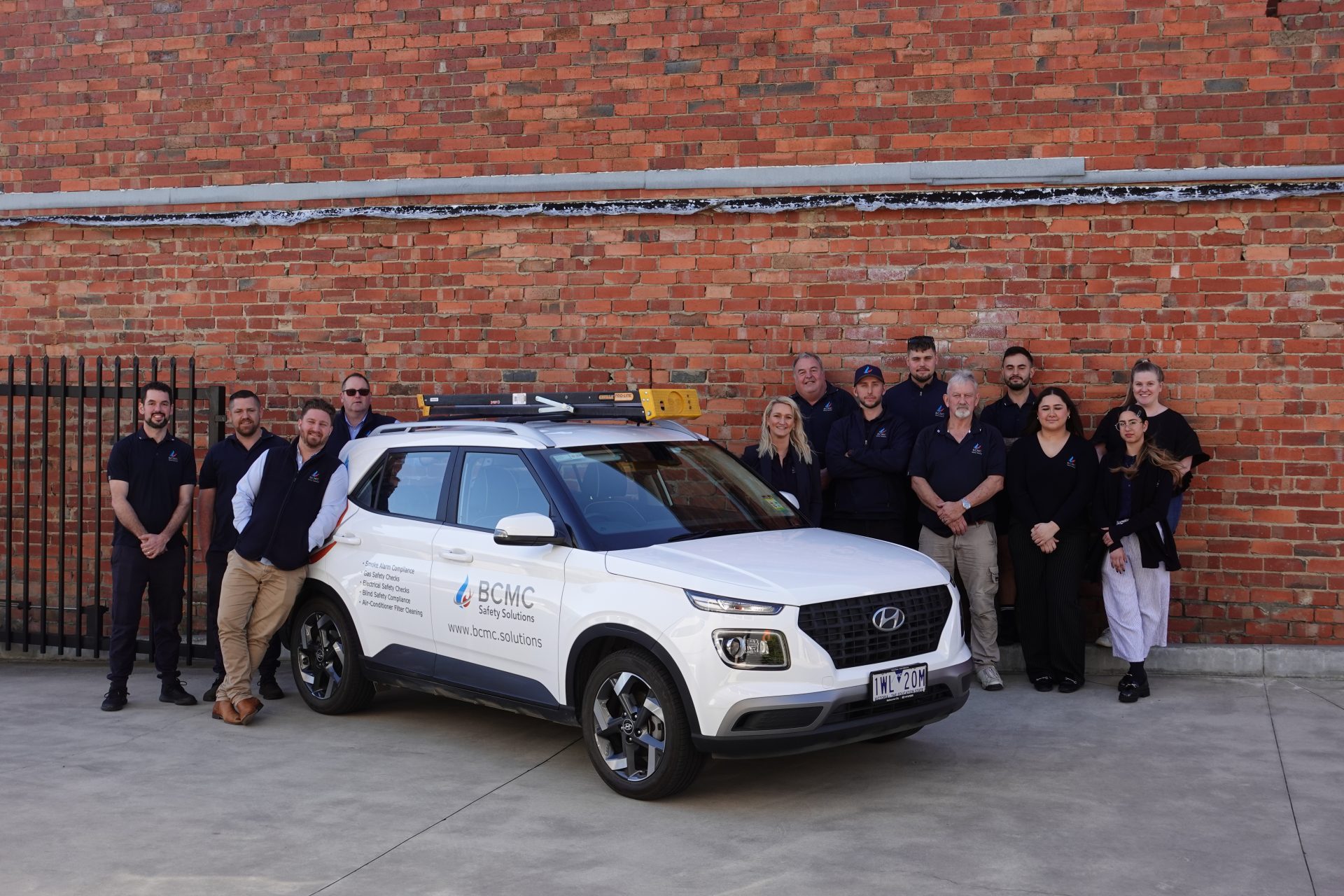 Our dedicated BCMC team offers widespread experience in a broad range of trades and skills.
Agents and tenants benefit from being able to speak directly with each franchisee.
Our state of the art technology is dedicated to helping tenants organise convenient service times with our technicians.
Our qualified technicians all undergo comprehensive training and are committed to providing a convenient, safe and exceptional service.
We are BCMC Safety Solutions