Franchise Opportunities with BCMC
BCMC Safety Solutions is a professional safety & compliance company that deals exclusively with the Real Estate Industry. We specialise in the installation and maintenance of residential safety solutions.
Our business model is easy, we implement a smoke alarm & safety program for real estate agencies to maintain smoke alarm & safety standards to ensure that all properties managed by the agency are safe and compliant with relevant legislation. All for a yearly fixed fee.
The business is a combination of attending jobs which are scheduled by our intelligent BCMC portal & signing new real estate agencies to work on behalf within your territory.
Scott & Kim's Franchise Story
Tim & Rachel's Franchise Story
Are you in the smoke alarm compliance industry? Working for somebody else? Become your own boss through a BCMC Franchise!
Are you looking for a simple new business? With a great opportunity for growth?
BCMC Safety Solutions
Why Us?
Here's a few reasons to consider owning a BCMC Safety Solutions franchise.
Recession Proof
Recession, even pandemic proof, BCMC's services are required by National and State legislation on a yearly basis, providing stability even through times of economic downturns.
Best software
Our Online BCMC Portal is at the forefront of technology. With the best and easiest software for you and your clients to use.
Hassle-free
All invoicing is taken care of by BCMC head office.
Support
A permanent support network and access to our corporate office.
Training
Up to 2 weeks comprehensive training (4-5 days at head office and a weeks work experience)
Resources
Access to franchise intranet with document templates, group forum for discussion, training modules and courses, training videos and instruction manuals.
How it 
works
To Join the BCMC Safety Solutions family, we will guide you through a structured application process.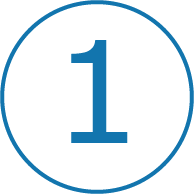 Send enquiry, request Franchise Information Booklet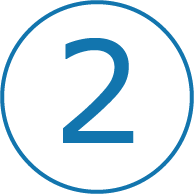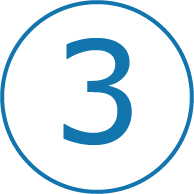 Book a discovery day (a day in the life of BCMC)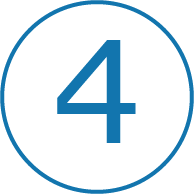 Complete territory application form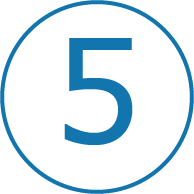 Draft Franchise Agreement Posted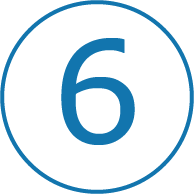 Acknowledgment of receipt form received and signed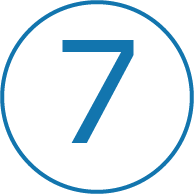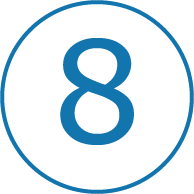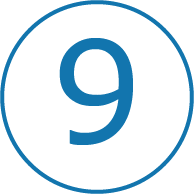 Sign disclosure document and franchise agreement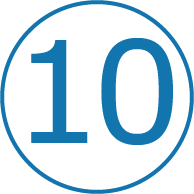 Initial franchise purchase fee paid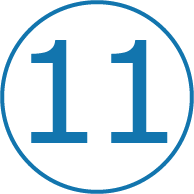 Induction training, and launch your business
Smoke Alarm Compliance Franchise
Opportunities
Calare
(Orange - Bathurst - Mudgee)
Regional NSW
$55,000
Gilmore
(Batemans Bay - Ulladulla - Kiama)
Regional NSW
$55,000
Cowper
(Port Macquarie to Coffs Harbour)
Regional NSW
$55,000
Lyne
(Forster)
Regional NSW
$55,000
Whitlam
(Mittagong -Shellharbour -Bowral)
Regional NSW
$55,000