Here For You
24/7 Online
Agent Portal
Are you tired of just receiving an invoice and not knowing if your compliance has actually been carried out? The moment we service a property, a detailed report including photos is available on our 24/7 online agent portal offering total transparency all of the time.
Smoke Alarm Compliance
Annual inspection and report including photos so you know your tenants are safe and the property is compliant.
Blind Safety Compliance
To prevent having a choking hazard, blinds are clipped & cleated for corded window coverings. Removing any 220mm loop or longer, at or less than 1600mm above floor level.
Safety Switch Testing
Complete tests of Safety Switch with manual trip.
Air Conditioner Cleaning
Comprehensive dusting of split system and ducted air conditioner filters.
Gas & Electrical Safety
Ensure your properties are compliant with new Vic 2021 gas & electrical safety regulations.
Water Efficiency Testing
Needs to be tested at every new tenancy change, if the landlord wishes to pass on water usage.
Making agents' lives 
easier,

 and tenants' lives 

safer.

We combine bullet-proof processes with a management dashboard that's so easy to order.
Add/Edit Properties, Jobs, Occupants seamlessly
Access invoices and statements at a click of a button
Notifications for all pending, scheduled and completed jobs
Access to reports with photo evidence work conducted
Safe and Compliant Properties
Perfect team dedicated to taking the hard work out of safety compliance.
We deal exclusively with the Real Estate Industry. Implementing a smoke alarm & safety compliance program for all tenanted properties throughout Australia.
We work with real estate offices to maintain smoke alarm compliance and safety standards, to ensure that properties are safe and compliant with all the relevant legislation, in each state.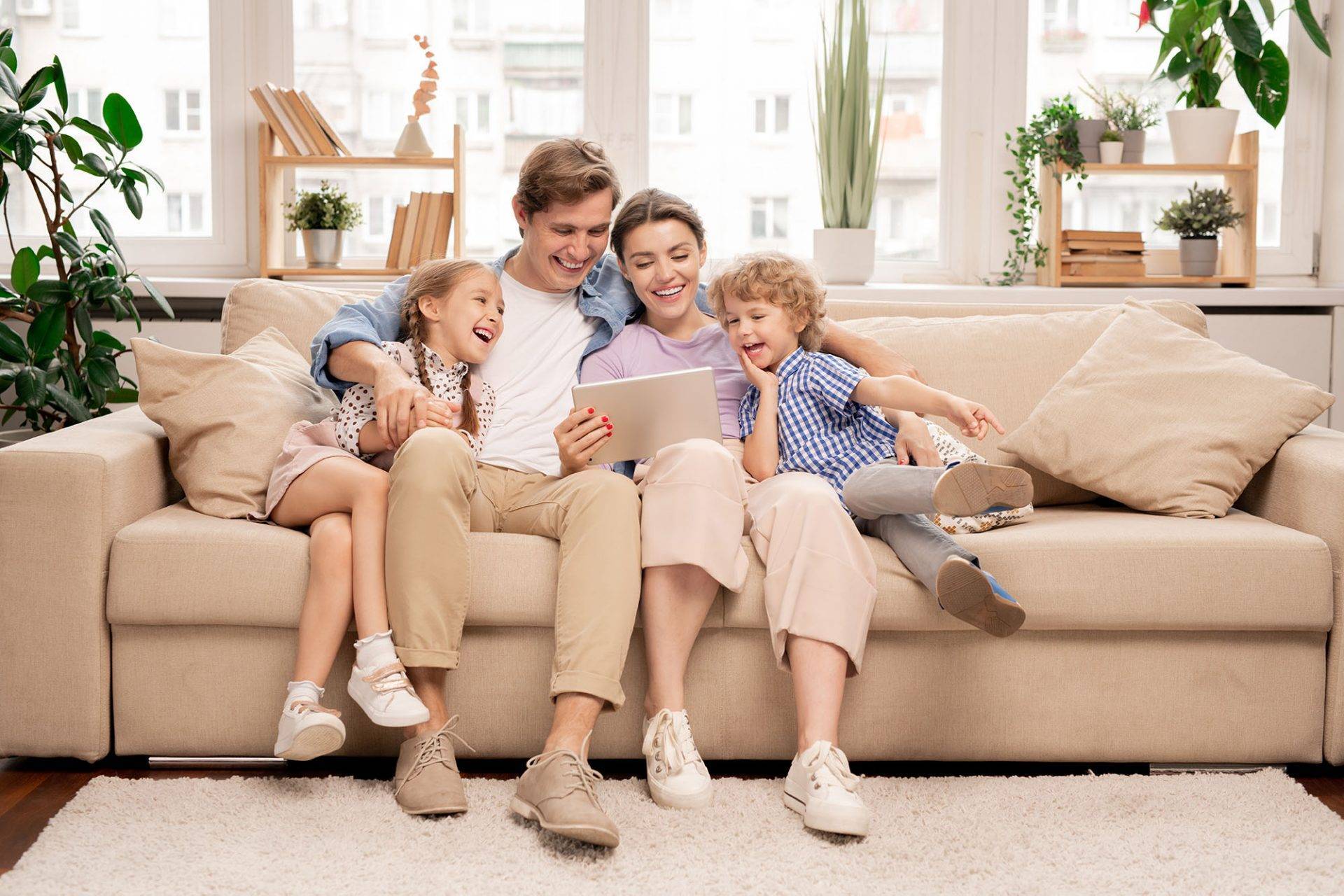 Peace of mind
When you choose a BCMC smoke alarm and safety maintenance program you know your tenants will be safe and your property will remain compliant with relevant safety legislation.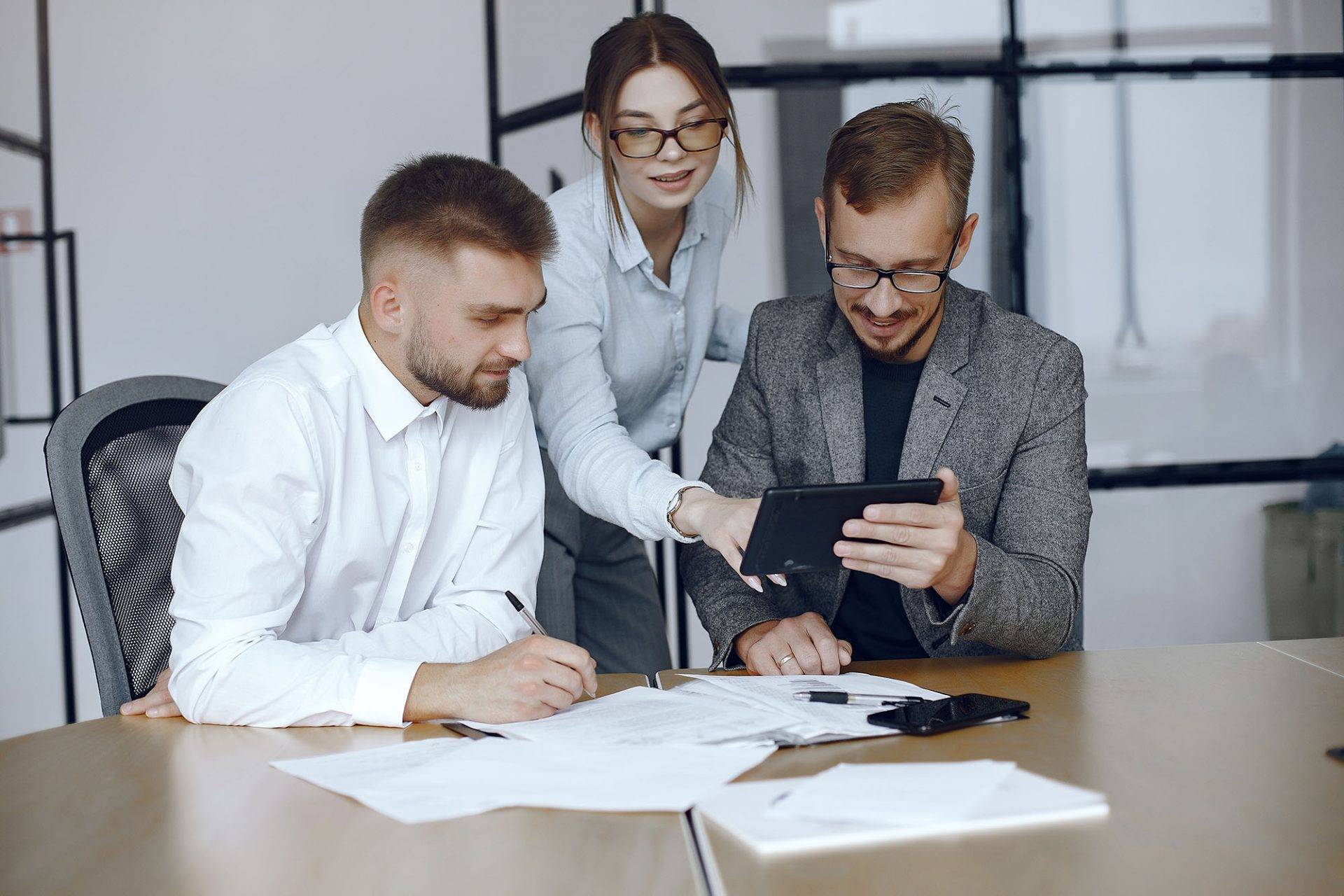 Online Portal
Our online BCMC portal is at the forefront of technology. Your agency can simply login and know all you need to know about every property managed by your agency.
Case Study
"Their customer support has been amazing! Their online portal is very user friendly, and service is exceptional. BCMC Safety Solutions just make it easy."
Xen Nichols - Gittoes Real Estate
Frequently asked Questions
Need help with a quick question ?
Who is responsible for maintaining smoke detectors?
Smoke detectors, or smoke alarms are the responsibility of the homeowner to maintain and service. In Australia, every property must contain at least one working smoke alarm on every level of a home. The smoke alarms must also meet the requirements of Australian Standards.
What are the different rules for smoke alarms in different states?
Even though smoke alarms are mandatory, smoke alarm legislation does vary state to state. Here is a quick outline on the different laws across Australia:
NSW & ACT – smoke alarms must be installed on every level of a property, including owner occupied and rental properties. They must be tested and check every 12 months and replaced every 10 years. It is a landlord's responsibility to maintain a smoke alarm in a rental property. And a tenant's responsibility to notify a landlord or agent if the alarm is faulty within 48 hours.
VIC – Property Managers need to give a tenant an information fact sheet on all the different types of smoke alarms and how to maintain them. An electrician needs to service them every 12 months when a property is being tenanted. Smoke alarms must be hardwired alarms in properties built after 1997.
SA – All homes must be fitted with a working smoke alarm. Homeowners and landlords are responsible for making sure that they are working at all times.
WA – All smoke alarms need to be positioned in accordance with the Building Code of Australia they all must be connected to main power and if you sell or rent the home the alarms must be less than 10 years old from the date of installation.
QLD – All properties in Queensland need to have interconnecting photoelectric smoke alarms in every bedroom and all hallways connecting to bedrooms.
TAS – It is the tenant's responsibility to make sure a smoke alarm is functioning throughout the whole tenancy. They must let the owner, or the property manager know as soon as the alarm is not working, and the owner is responsible for repairs.
NT – Smoke alarms need to be in every dwelling including movable dwellings like caravans. Homeowners and Landlords need to test them every 12 months.
What maintenance is required for smoke alarms?
Smoke alarms needs to be replaced every 10 years, unless specified by the manufacturer. They will have a manufacturers date stamped on the back of the alarm. You can add ten years to this date and that is when it will expire. Some smoke alarms will also give an expiry date.
If the smoke alarm has a lithium battery enclosed it will only need replacing every ten years, with the smoke alarm. If the batteries are 9v lead or alkaline they need replacing every 12 months. Every six months it is a good idea to dust the alarm to rid it of dust. Once a month you should also test the batteries by holding down the test button for up to five seconds until it beeps.
Not finding what you need?